Skip to content
Soft Play
SOFT PLAY IS NOW OPEN! BOOK NOW. REDUCED CAPACITY.

Let the little ones have loads of fun with our fantastic soft play offer. There are loads for them to explore – slides, swings, ball pool, and obstacles to crawl over and under. Make Rock Up your basecamp for the day - pay once and you can come and go as often as you like Monday to Friday.

Don't forget to check out our great Toddler Climb & Play sessions where the little ones can have a go on our climbing walls and when they're done, they can play in the soft play free of charge.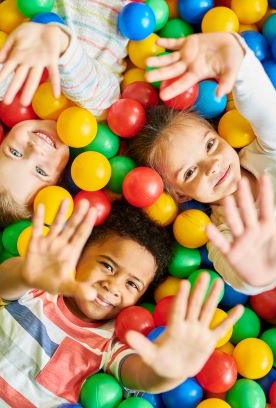 Soft Play
Great News! Our Soft Play OPEN!. BOOK NOW. REDUCED CAPACITY. We're delighted that we...
Find out more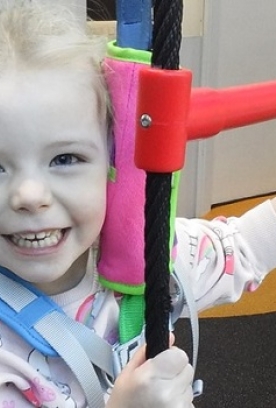 Toddler Climb & Play is Back!
BOOK NOW FOR OUR SUPER POPULAR TODDLER CLIMB & PLAY SESSIONS Fun climbing for toddlers...
Find out more
Want to sign up to our latest news, promotions and competitions?
YES, PLEASE!
See our latest offers at Rock Up
Quick Book