Skip to content
The Pirate & Princess Visit Rock Up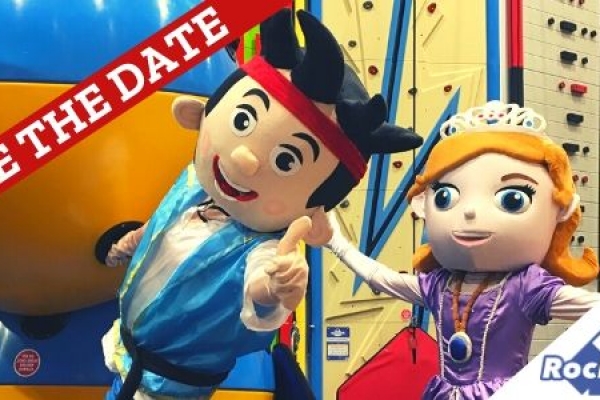 12th November 2019
November 7th at 10:30 – 11:30
AHOY MATIES
Aye! The rumours are true, the Pirate and the Princess have set sail towards Rock Up.
They will both be joining us in the family friendly climbing session* from 10:30 – 11:30.
It will be Mountains of Fun!
For this special family friendly session the little ones under 4 are welcome to join in the climbing fun AND they can use the soft play all day long.*
If you have any questions please email info.hull@rock-up.co.uk
Book online to secure your slot to climb with the Pirate and Princess.
We can't wait to see you!