Skip to content
Save on Parties
Promo details: Hull Party Discount Offer
Promotion code is: HULLPARTY10
Promotion ends on: 31/03/2020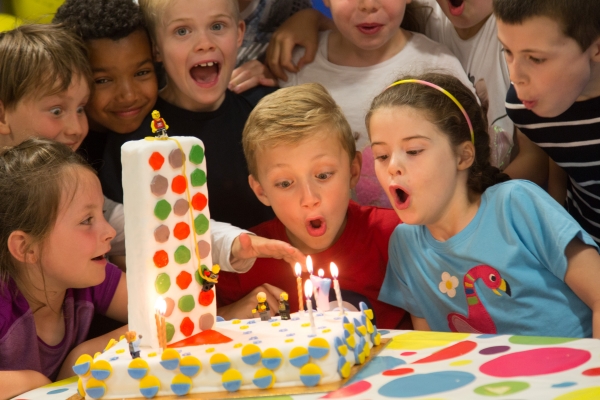 3rd March 2020
Are you looking for a fun and different party venue for your child's special day?
At Rock Up we offer fab party packages for all ages and abilities.
Book now and save 10%. Simply use the code above when checking out.
Read more about our parties to find the perfect package to celebrate.
LEARN MORE