Skip to content
Rock Up Gift Vouchers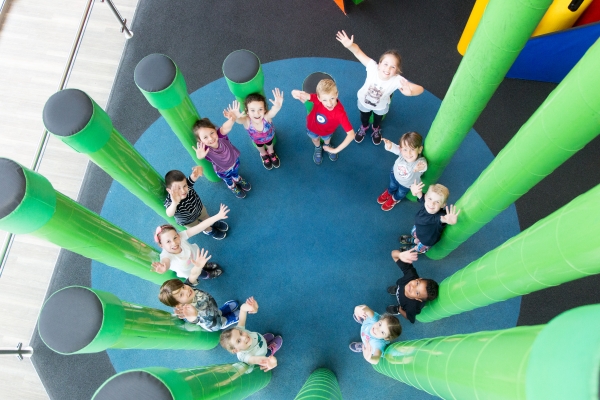 19th March 2020
Save 15% on gift vouchers and we'll also give 20% to Food Banks.

Rock Up is a family business that started in 2014. We have deep connections with local communities and are proud to provide safe active fun climbing for people of all ages from 4 to 84+. The Coronavirus has hit everyone in an unprecedented way globally and locally.
We want to continue to provide our offer when things improve. To help us weather the storm we are offering our gift vouchers at a 15% discount. In addition, as part of our wish to support those in need we will donate 20% of the purchase value to local food banks so that people in need get help. We are doing this through The Trussell Trust. [ https://www.trusselltrust.org/get-involved/ways-to-give/]
Helping us will also help others.
We'd like to take this opportunity to thank everyone for their support at this difficult time.
To purchase your special voucher please use the code FOODBANK15.
BUY NOW
We'll share how much we have donated via our Facebook Page [Rock Up Adventure] and on our web site.
Team Rock Up
Reach New Heights